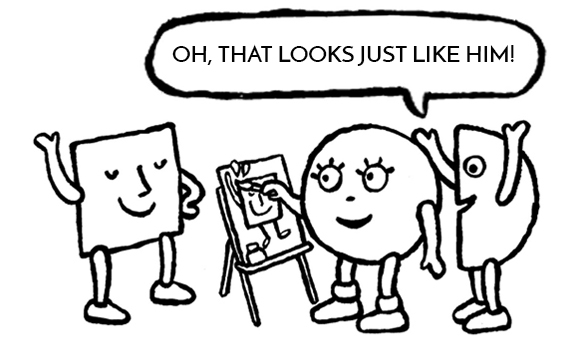 Hello, and thank you for visiting my website!
My name is Mary Murphy and I write and illustrate children's books. I live in Dublin, Ireland, with my two dogs, Honey and Alfie.
I have always loved reading, and writing, and drawing. So it wasn't surprising that, way back in 1996, I asked some publishers in the U.K. if they would like to make one of my ideas into a book. I was delighted when they said yes!
My first book, 'I Like it When…' was published by Egmont Books in 1997. Since then I have written and illustrated about 40 books, with six different publishers. Most of my books are for babies and toddlers. My most recent book is 'HAPPY!', published by Walker Books UK in March 2019.